Rivers Of The World is distributing MegaVoice Bibles in many different languages. These solar-powered, digital playback devices allow ROW to spread the Word Of God to people who can't read or write where ever they live. Watch this video as Ben explains and demonstrates MegaVoice…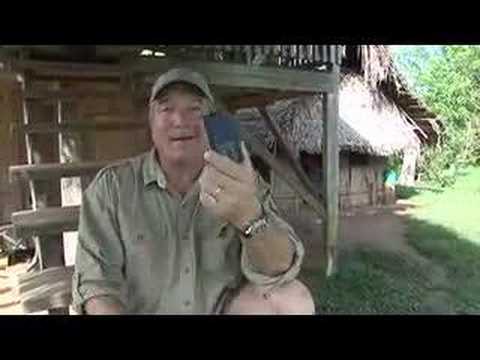 If you would like to donate to help purchase MegaVoice Bibles to be distributed by Rivers Of The World: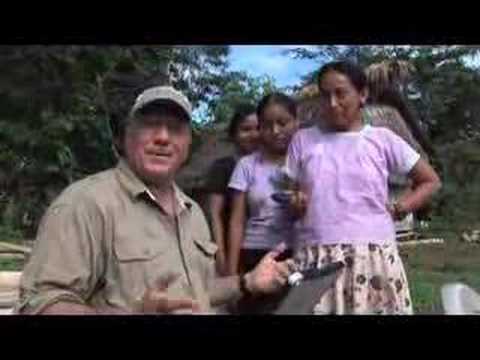 Group Efforts:
Many groups have committed to buy a certain number of Bible for ROW to distribute. If your group would like to do the same and help us – have each member pledge to purchase at least one solar Bible priced at $50 each during this year. Let us know how many are in the group and their t-shirt sizes. We'll send the shirts and caps IF you will send us a group photo to post on our web site! For more information please email: Ben@row.org
What a great way to spread the Word! Check out the gallery of different groups who have helped by purchasing MegaVoice Bibles.